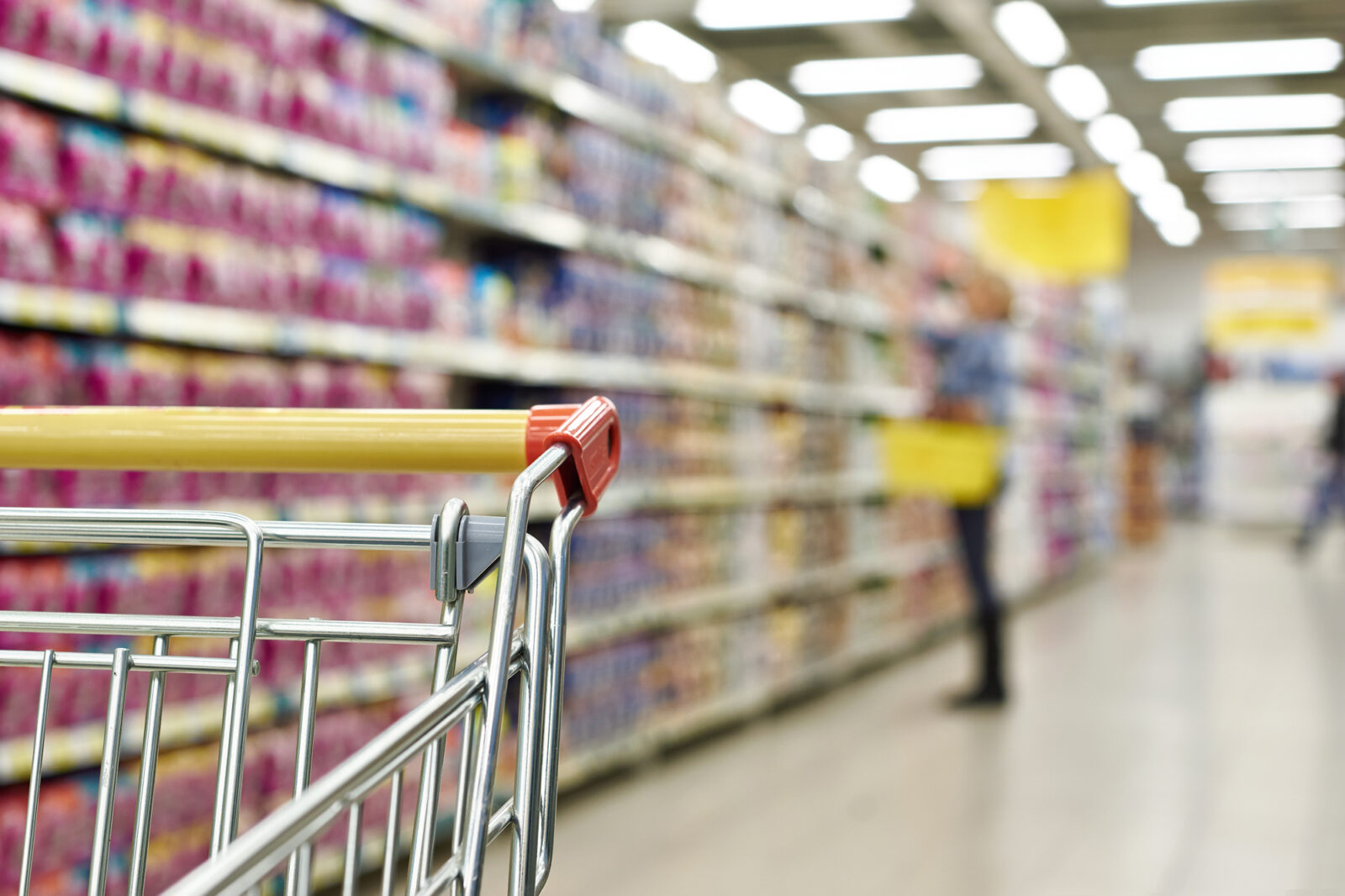 Inquiry into price gouging and unfair pricing practices
Australian households are experiencing a significant decline in living standards as prices rise. Recent surveys have demonstrated that large numbers of people are going without basic necessities due to cost pressures.
At the same time, corporate profits and executive bonuses are skyrocketing. Recent OECD research has demonstrated that in Australia, and comparable economies, corporate profits have been a major driver of inflation. The prices of goods and services are being raised not to match increased costs of production, but to inflate profit rates.
To assess the causes, scale, and full effects of this price gouging and the adverse effects it is having on working people, the Australian Council of Trade Unions has commissioned renowned expert Professor Allan Fels AO to convene and chair an Inquiry into Price Gouging and Unfair Pricing Practices to examine the cause and effects of price gouging on the Australian people.
In particular, it will consider:
The extent of price gouging facing working people on essential items,
The disproportionate effect experienced by cohorts of workers and vulnerable groups, and
The effect of price gouging on the safety and mental health of workers providing essential goods and services.
The Inquiry will hold hearings across Australia. Everyone affected by price gouging is asked to make a submission about their story and what they see happening. Submissions will be also invited from academics, not-for-profit organisations, and think-tanks.
The Inquiry's report will be received by the ACTU and made available to policy makers, support providers, and the Australian public.